I love cooking. Actually, I love trying new recipes, tweaking them til my tastebuds agreeable and I am almost 84.56938% satisfied (I can never be 100% satisfied, coz I just a perfectionist that way). It's truly a sense of satisfaction. A male colleague of mine mentioned that in this time, women don't really cook anymore. Well, I beg to differ for a know plenty of friends my age who knows how to whip up excellent dishes & bakes. But then again, there are a couple whose "culinary skills" are limited to instant noodles & boiling water. -.-
When I drive back from my workplace to home, I will have a hundred thoughts running thru my head – and one of which is – what to cook for tonight's dinner/tomorrow's lunch. It's a way of distressing as I get to, in my jumbled up mind, mix and match whatever ingredients I have left in my kitchen and hope to successfully assemble a satisfactory dish for the day!
There are a couple of key ingredients which I love to keep at home, and because they are so flexible, I can just pretty much conjure up a dish in no time using these few ingredients from your pantry.
They can be fried and added to the top of your fried rice or fried noodle dish. Hard-boiled – and make into egg sandwich or act as fillers into potato salad. Soft-boiled – think egg purgatory! *drools* Scrambled – excellent with just salt & pepper or add some onions & chilly and you have yourself a simple omelet. If you are just feeling really, really lazy, add and egg to your favorite instant noodle & slurp all the way to yumminess! Even to bake, about 95% of the recipe requires for eggs. So it's no wonder that I have at least half a dozen eggs in my fridge at any one time!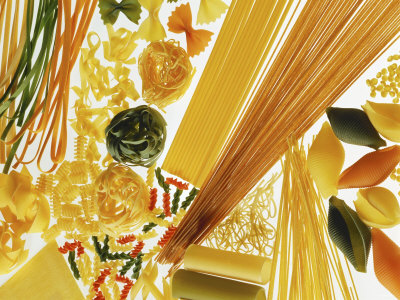 Forget rice, pasta is the new black! Aside from spaghetti Bolognese, carbonara or oglio, you can fuse your paste (namely spaghetti) with our lip-smacking Asian flavors. I lost track of the times I have made Tom Yum pasta (still an all time favourite with The Husband), add it into your curry chicken and you got yourself some curry noodles or stir fry it ala mee mamak style. I have been using spaghetti & angel hair for my Malacca Nyonya Laksa and have never looked back since. Fancy a salad? Throw in a can of tuna (the tuna minus the can I mean) and some spiral pasta with your leafy greens and you got yourself a wholesome meal-in-one!
Chicken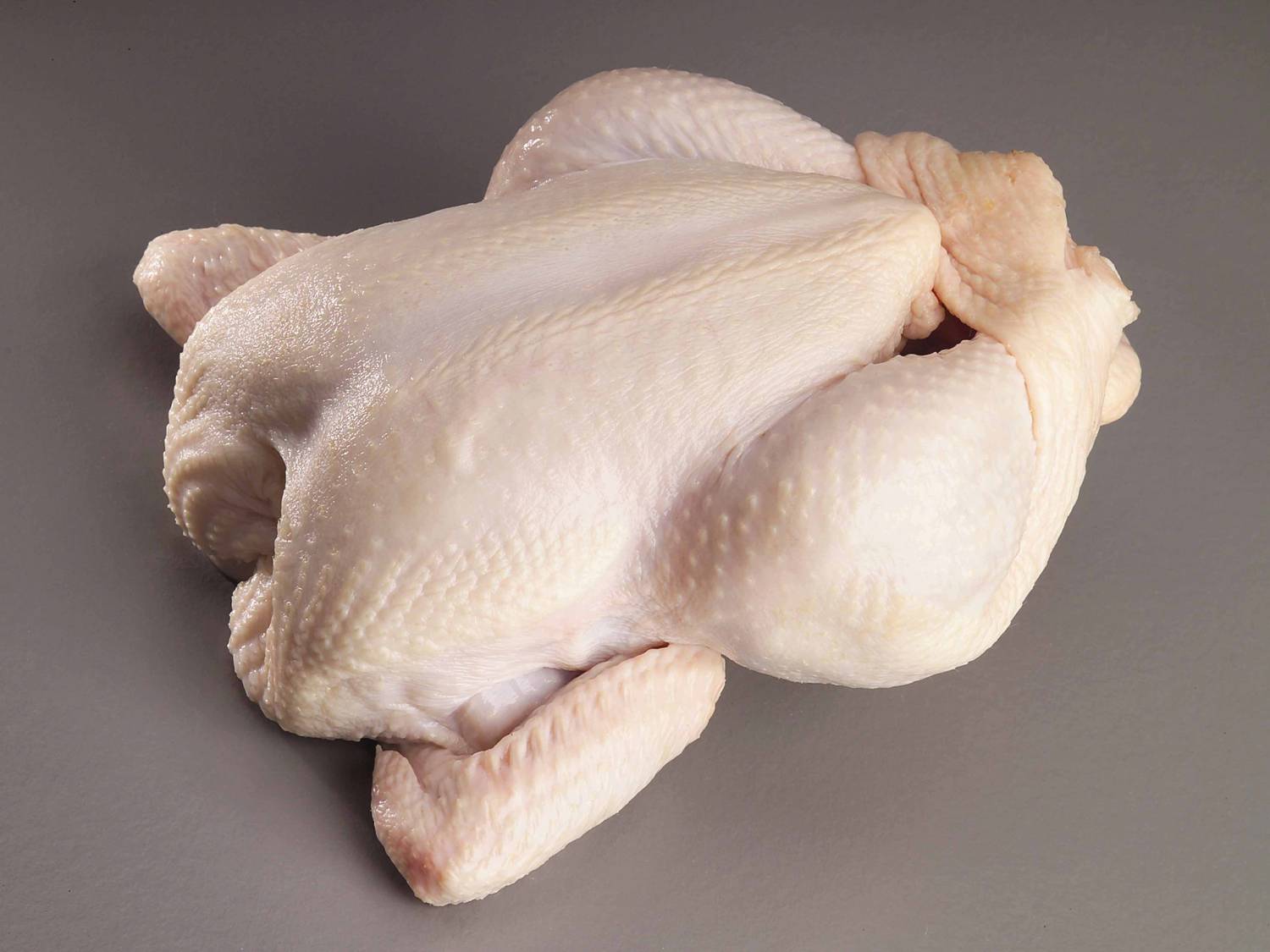 Now, I suppose it's obvious that chicken is probably the most flexible meat. It can be cooked western style (think rosemary/ thyme/ lemon/ bacon/ grill), Chinese style (think tong kua/ wine/ ginger/ steam), Malay and/or Indian style (think curry/ rendang chicken!). Our personal favourite is grilling it with salt & pepper (and trust me, that's all you need for a mouth-watering meal!). Best part is, with the carcass, we can boil it into soup (think ABC soup! Yummers) and as a treat for The Husband

- chicken porridge! (I don't personally fancy porridge) Mince chicken can be made into sui kow with wanton wrappers or add 1 : 1 portion of onions with eggs and binders and you got yourself a home made delish chicken burger patty to be grilled. Add some honey/marmite/plum sauce to some chicken chunk & stir-fry and you will get a nice Chinese dish to impress your in-laws (or out-laws?). The list is definitely endless and some chicken in the freezer can really come in handy!
For a novice in the kitchen, who want to start experimenting in the kitchen, I strongly suggest to have these three basic ingredients in your kitchen. Then, ladies, in your kitchen, you can have - in the words of Bon Jovi – one wild night! Cooking of course! :)