If I had the chance to be an animal with superpower, I would probably wanna be a penguin.
Firstly, because anything in a suit is awesome. Says my legend-wait-for-it-dary life guru Barney Awesome Stinson!
Secondly, I can be as cute and cuddly and fluffy as little Erik (Happy Feet 2), and that would be one of my inherent superpowers. Going all adorable that everybody goes awwwww and let their guards down when around me. Nobody would know that behind this adorable fluff is one penguin with a conniving scheme.
Of course, adorableness won't get me far if I don't have the brains, so I would like to have intelligence of the mastermind behind Penguins of Madagascar (Madagascar I, II & III) – Skipper. With that level of intelligences (my unassuming superpower), I will be able to lead a team, device tactics and prepare myself for any sort of situation. Jeng jeng jeng!
Now with these two deadly combo, how can I not take over the world? *muahahahahah*

*rubs hands together gleefully!*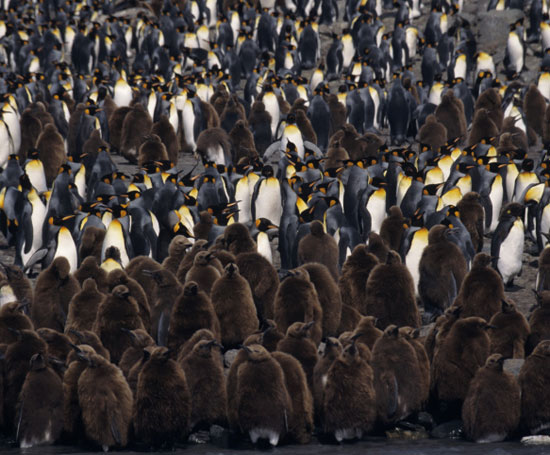 Note : Thanks to Nuffnang, I am in the running to win some super cool Spiderman merchandise (click
here
)!